Greenspeed Cleaning Agents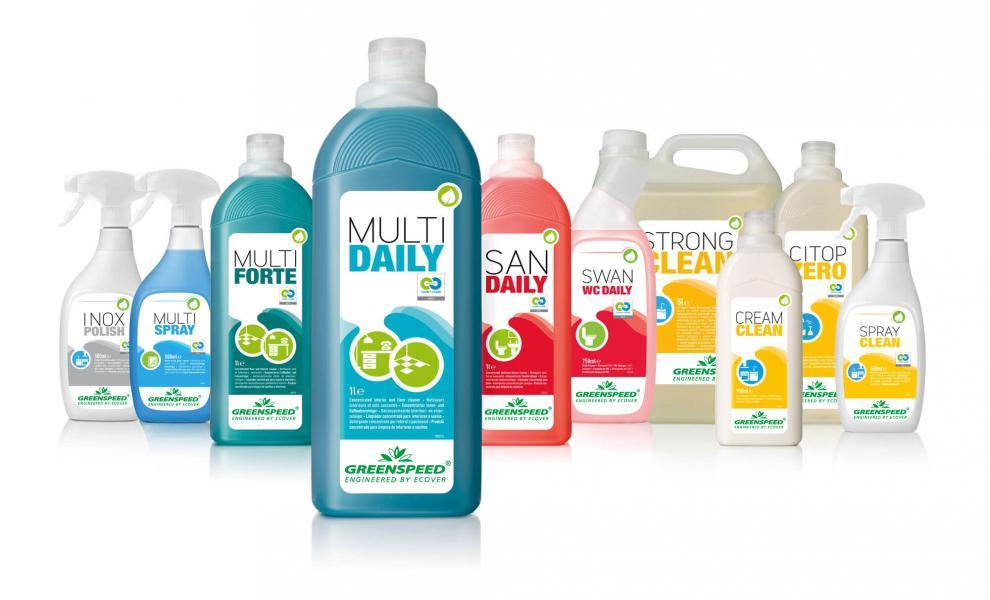 Delivering high quality, ecological washing and cleaning agents for over 20 years, Greenspeed has firmly established itself as a pioneer and innovator in smart cleaning solutions. Cleaning hygienically without the use of any unnecessary toxic chemicals, Greenspeed?۪s range of cleaning products are effective, reliable and have a positive impact on the environment. Working to strict environmental, quality and health standards, Greenspeed?۪s cleaning solutions guarantee superb results and help you to reduce your business?۪s environmental impact.
The below products we stock and sell regularly. Other products from Greenspeed can be viewed here and are available on special order. Please Contact Us if there are products you would like us to quote you on from the full range.
Greenspeed Techno Floor Cleaner Concentrate 5Ltr (4 Pack) - GG210
Code: GG210
Greenspeed Techno Multi-Surface Cleaner Ready To Use 500ml - GH501
Code: GH501