Cups - Custom Printed (PE or PLA Lined)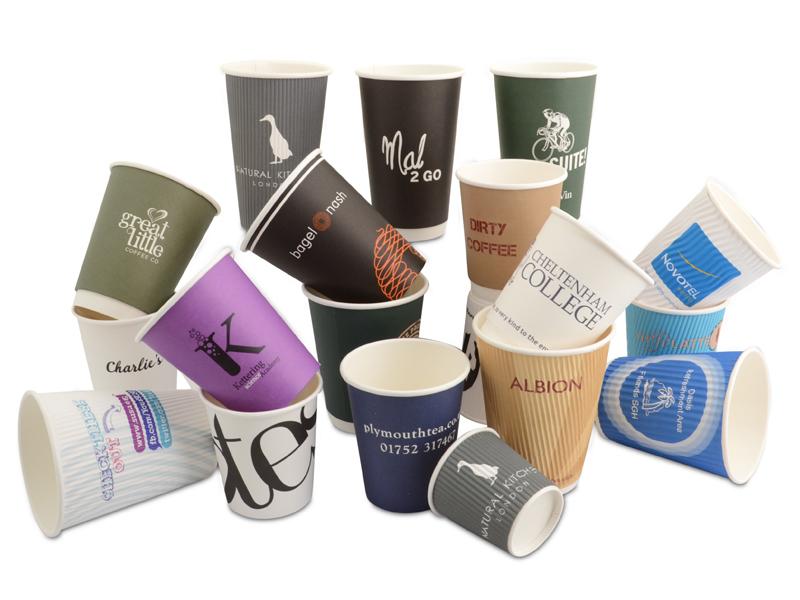 We produce custom branded cups in a range of sizes including 4oz, 6oz, 7oz, 8oz, 10oz, 12oz, 16oz and 20oz.
The cups are lined with either a recyclable or a compostable lining. We can offer market leading turnaround times and low minimum orders on most of our range. Single Wall cups are the most used cups in the market but have higher minimum runs, and customers often use a cardboard sleeve on top if they find the cup too hot.
For printed cups with extra thermal insulation we also offer Double Wall or Ripple Wall cups in 8oz, 12oz and 16oz. We can offer further customisation on the cups with a tear open coupon style window to reveal a prize, or a printed on QR code to work with a smartphone.
We offer a design service if you just have a logo and want us to work our magic.
We already support a wide range of customers in this way from local businesses to global brands. Get in Touch today to start your customer project.

Sort By
Previous Page
1
2
Next Page
Previous Page
1
2
Next Page