About Us
Are You Looking To Come Away From Plastic Products?
It's been all over the news about the problem this planet is facing with plastic. Now is the time to start making the transition over to compostable products, by going eco friendly and helping our environment.
We at The Compostable Cup Company are trying to help combat this problem by working alongside a few manufacturers to offer you a large range of products that are fully compostable.
One of the brands we work with is Vegware, they are a manufacturer and visionary brand, the global specialist in plant-based compostable foodservice packaging. Their extensive range of eco catering disposables offers quality environmentally-friendly products at competitive prices.
We also cover all over conventional products for the catering and hospitality industry, so if you need any advice or have any questions, please feel free to contact us on 01233 367369, we're here to help.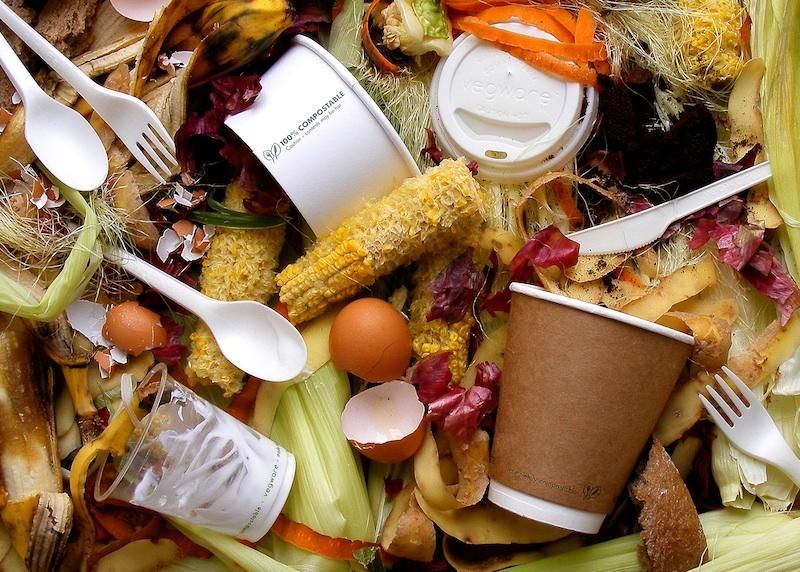 Packaging
We provide more than simply foodservice packaging. Our solution-based approach spans comprehensive creative and environmental consultancy to deliver your brand along with full zero waste programs for foodservice.
Environmental Consultancy
You can't recycle food with plastic in it and you can't recycle plastic with food on it. Moving to compostable catering disposables means that food and packaging waste can be recycled together and provides the only true recycling solution for zero waste in food service.
Because Vegware has over a decade of experience in delivering food and packaging waste recycling solutions, our joint teams can help foodservice providers close the loop and join the circular economy, providing support every step of the way.
Their unprecedented engagement with the waste industry allows them to work with waste hauliers to ensure compostable packaging and food waste is collected for composting.
Creative Consultancy
Bring your brand to life! Our Creative teams deliver smart, innovative products that engage consumers and delight brand-owners. From custom print for items such as labels, banners, flyers, gazeebos, outdoor flags and bespoke packaging, talk to us about how we can deliver your passion for foodservice.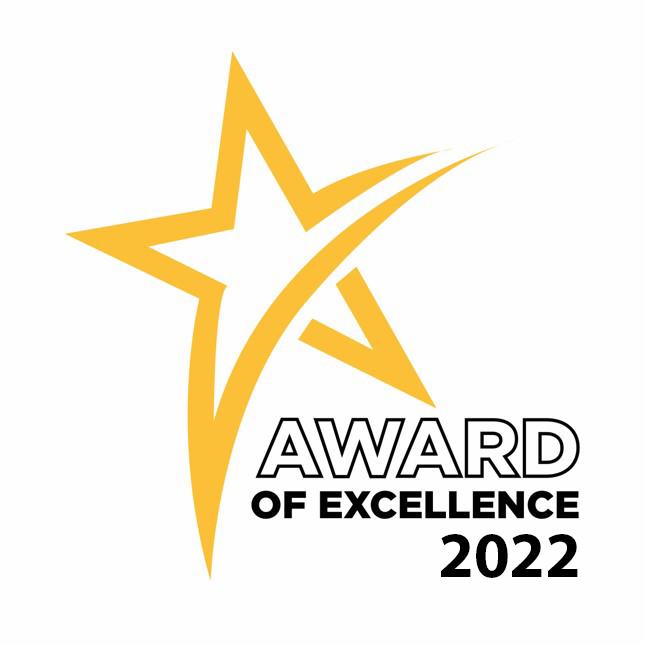 Twisted Origination Limited T/A The Compostable Cup Company have compiled the information contained in this site in good faith and has attempted to ensure it is accurate at the time of inclusion. However, it is provided 'as is' and may contain error or may not be current at the time accessed.
Below are some of the companies that we have supplied and/or still do: